Travel Australia
Australia is one of the most interesting countries to visit and it offers a lot of unique places to see, it also offers unique culture and nature. The entire territory of Australia, from the islands near the mainland, across the desert areas with wild nature and unique animal species, to the urban parts of the country, is magnificent and fascinating.
Blue Jetty, Australia
Bondi Beach, Sydney
Bouddi National Park, Australia.
Brisbane
Dusk at Gibson Steps, Great Ocean Road, Vic, Australia
Bolte Bridge
FROZEN TARN AT CRADLE MOUNTAIN
Gold Coast, Australia
Great Bareer Reef
Hanging Rock, Victoria Australia
Hayman Island…Australia.
Hobart, Tasmania, Australia
Karijini National Park, Western Australia
Kata tjuta (the olgas) national park, Australia
Kings Canyon, Australia
Lord Howe Island, Australia
Melbourne, Australia
Mitchell Falls, Western Australia
NT, Uluru
Pink Lake (Lake Hillier) in Western Australia
Pool at Uluru
Sunset Starburst
Sydney Opera House, Australia
The Grampians National Park, Australia
The Pinnacles, Australia
Triplet Falls, Otways National Park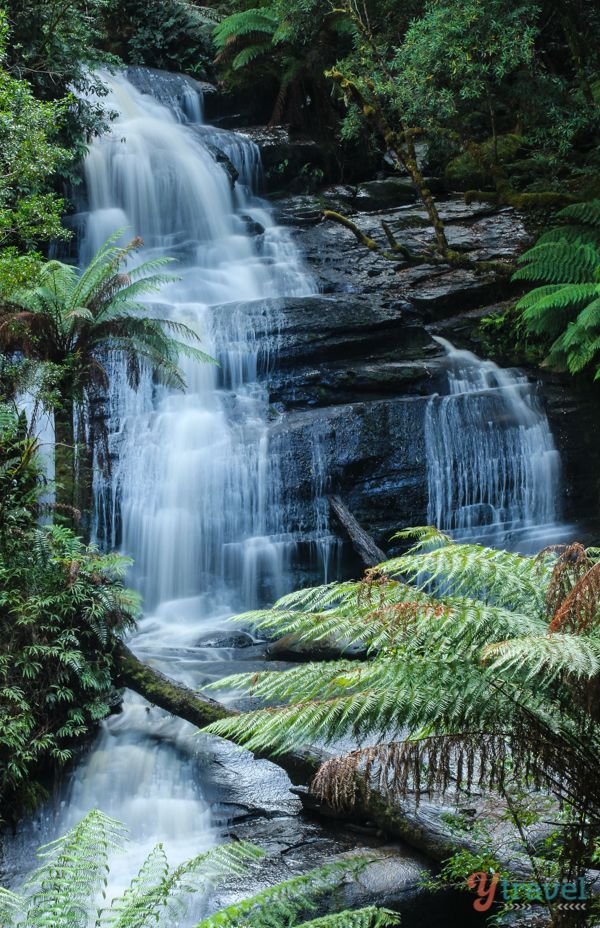 Twelve Apostles, Victoria, Australia
Waterfall at Uluru
Western Australia – Francois Peron National Park
Whitehaven Beach, Australia
Whitsunday Islands, Queensland, Australia