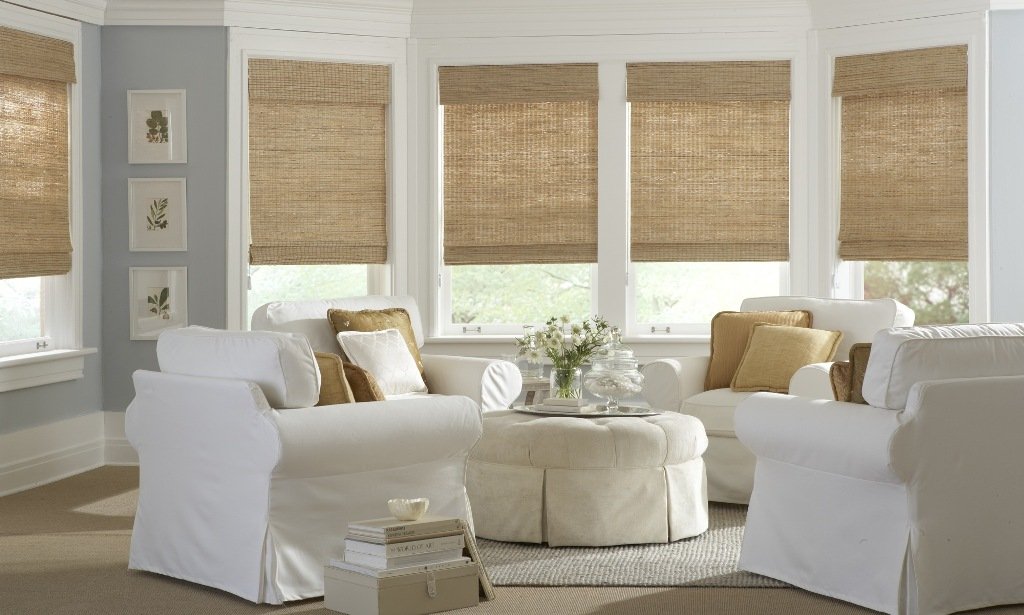 Best Shades That Let Light in But Maintain Privacy
Light filtering shades let you enjoy the natural sunshine yet keep the pesky neighbors out. These shades are smart window treatments that offer functionality and yet look stylish. www.orlandoblindsshutters.com is here to help you choose the best light filtering shades that let light in but keep your privacy.
Solar Shades – These Solar Shades are a perfect match when you look for utmost privacy and natural sunlight. They come in variety of opacity level- less, medium and high level. They are an energy efficient window treatment that lets you enjoy outside view in style.
Sheer Shades – sheer shades come in different slat sizes so you can tilt them to allow the preferred natural light in. They look superb when they are combined with drapery. You can order a motorized option that allows you to control them with a remote control. Motorized solar shades also work perfect for kids' room as there are no dangling cords involved.
Day- Night Cellular Shades

Cellular shades that allow you to enjoy blackout and light filtering at the same time, you can adjust the level of light that comes in along with privacy. Check with our experts to learn more about cellular shades.
The many benefits of Light Filtering shades
Today, the light filtering window shades in Orlando are available with all the latest technology and customizable options along with a wide variety of colors and fabrics. Below are some benefits of these light filtering shades.

When the light filtering shades are installed properly, artificial lighting is less needed during the day. You can enjoy the natural sunlight without getting excess heat.
Light filtering shades also offer great insulation. When they are closed for privacy, they can be great at insulating.
Light filtering shades are available in motorized option, there are no cords involved. When kids and pets are around, cords pose a serious safety threat. These light filtering shades are a great addition to your homes when you want natural light without compromises on your privacy.